October 25th, 2010
Workplace bullying conference video
Global TV, Saskatoon, Saskatchewan covered the workplace bullying conference on Oct. 23: Powerless to Powerful. Meet Pam Bowman, victorious plaintiff against the U. of Saskatchewan, Dr. Namie, presenter at the conference also participates.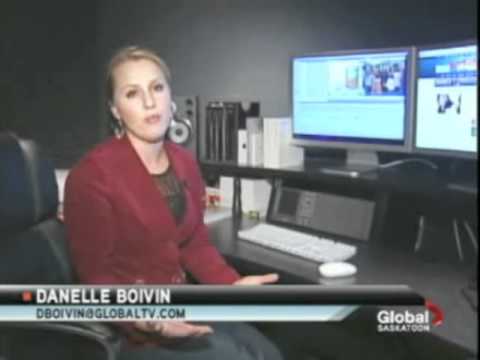 Tags: Gary Namie, Pam Bowman, University of Saskatchewan, workplace bullying
This entry was posted on Monday, October 25th, 2010 at 1:02 pm and is filed under Media About Bullying, WBI in the News. You can follow any responses to this entry through the RSS 2.0 feed. You can leave a response, or trackback from your own site.