June 1st, 2011
New Employer Workplace Bullying Videos
2-DVD Set: A Primer for Managers
with The Bully-Free Workplace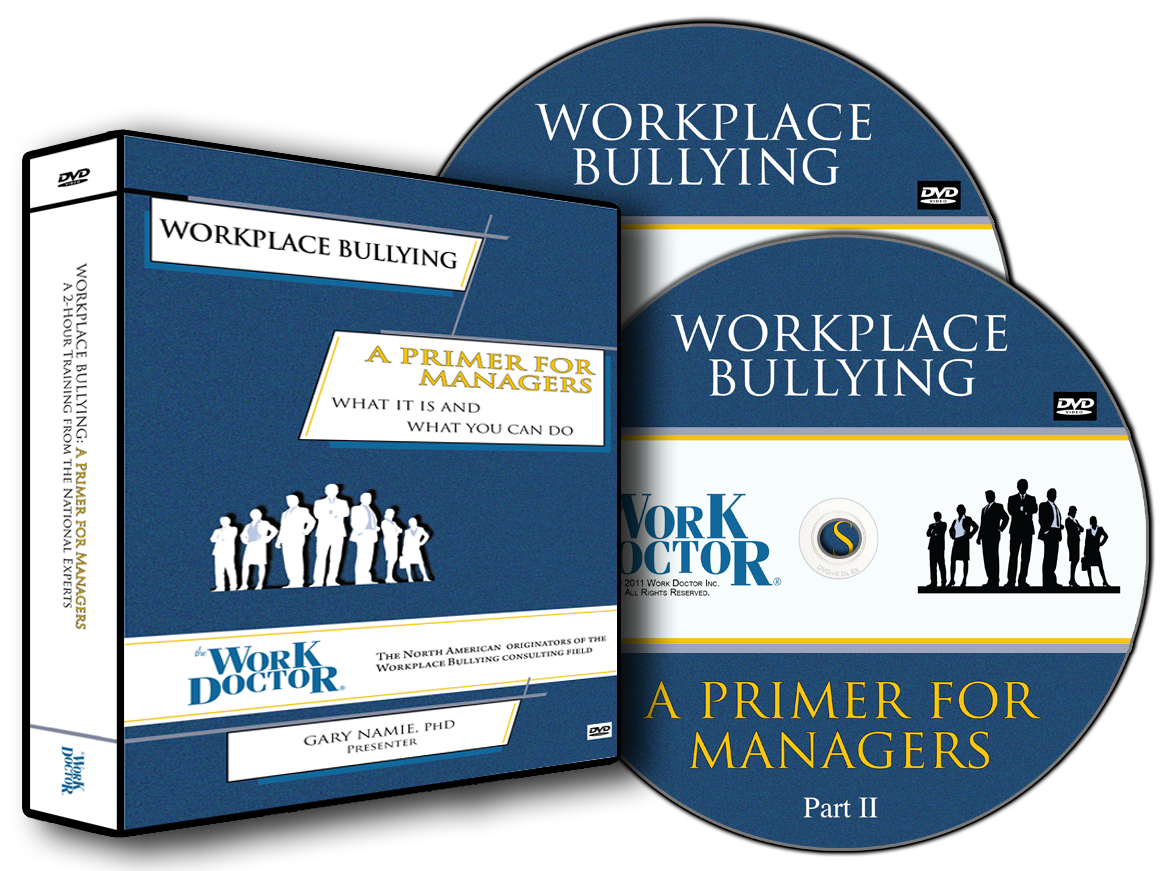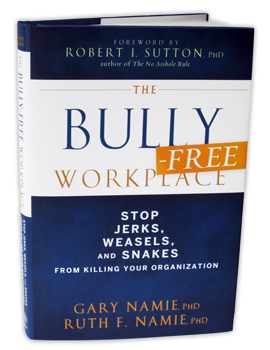 Raising Employee Awareness DVD
with The Bully at Work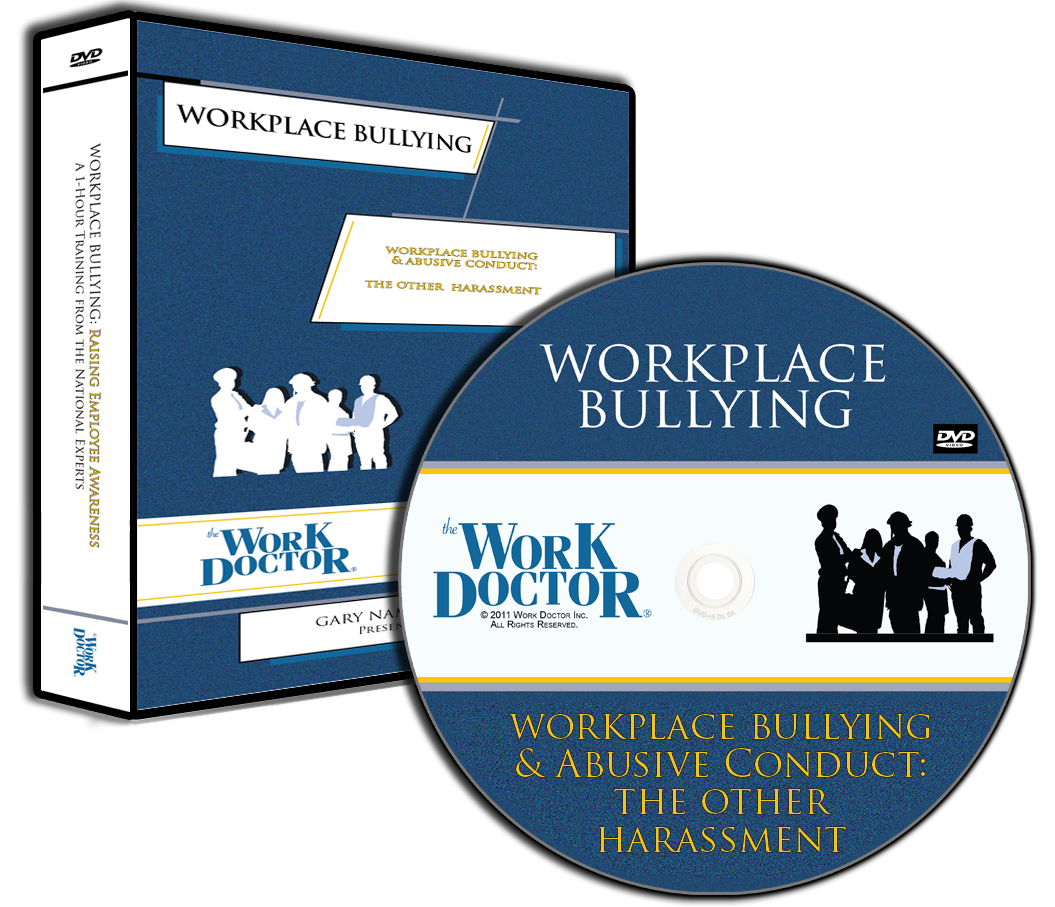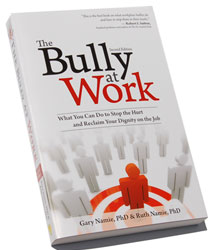 Videos can be purchased separately or together for a discounted price. A third option is to bundle one or both videos with the Namies' books -- The Bully-Free Workplace (for leaders and managers) and/or The Bully At Work (for individuals) for training participants.

Tags: Gary Namie, Ruth Namie, Work Doctor, workplace bullying videos
This entry was posted on Wednesday, June 1st, 2011 at 1:23 pm and is filed under Fairness & Social Justice Denied. You can follow any responses to this entry through the RSS 2.0 feed. You can leave a response, or trackback from your own site.