April 4th, 2017
A report from the Economic Policy Institute sheds light on a new piece of Republican legislation sure to pass the R-dominated U.S. House of Representatives. The bill is H.R. 1180, sponsored by Rep. Martha Roby (R-AL).
It is titled the Working Families Flexibility Act of 2017.
Ross Eisenbrey and Celine McNicholas, authors of the EPI report, describe the bill as a false choice (the ostensible flexibility for workers) between getting paid overtime or working extra hours in exchange for comp time to be taken in the future. On the surface, it appears the choice belongs to the worker. Through Republican eyes, that is "freedom" for the lowly worker.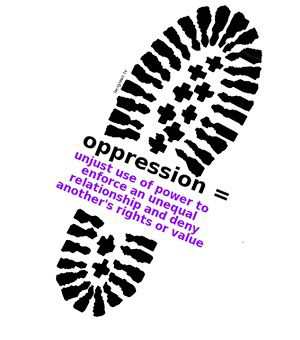 When we consider the source of the bill, and read the text, the only flexibility is given to employers. If the bill becomes law, it will work as follows. The employer wants extra hours on a given day from the worker. She or he is asked if future comp time is desired in exchange for the extra labor now. Employee wants the comp time (paid at the regular salary, not overtime rate) in a month to spend more of the kids' school break week with family. See how nicely the title of the bill fits?
But this is not paradise, nor how it will go down. When the employee requests the earned comp time for a very important personal reason, the employer can easily deny the request. The bill's provision allowing this is wide and ripe for exploitation by abusive or controlling bosses. All the employer's representative need claim is that granting comp time when the employee wants it "unduly disrupts the operations of the employer."
That will more likely be the reality.
This proposal is another stab in the back for American workers by the Republicans who shamelessly promote and pass legislation to coddle employers as if it is they who have their freedom restricted by onerous laws and regulations.
There is current federal law protecting the right to overtime pay, especially for hourly workers. However, salaried workers who earn $455 per week or more may be exempt from guaranteed overtime if their job duties fall into one of three categories: professional, administrative, or executive. That threshold is incredibly low. It was originally set in the 1970's. The threshold was raised by the Obama Department of Labor to $913 per week, but denied implementation by the courts.
Don't fall for the "flexibility" and "freedom" sloganeering in such bills. HR 1180 will trap workers into accepting less money for their extra time given to employers. Oppose this bill. Tell your Congressional Representative.