Posts Tagged '2017 U.S. Workplace Bullying Survey'
Tuesday, March 7th, 2017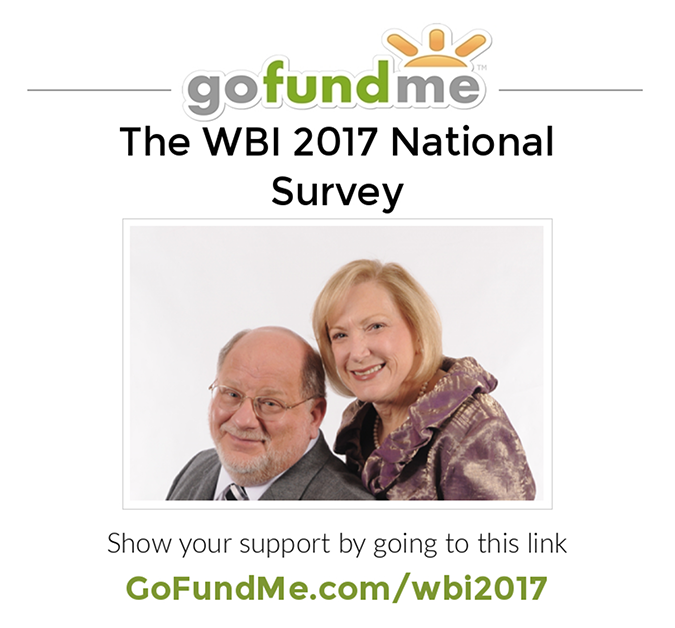 We need your help.
Please go to this Go Fund Me page to read our rationale and to donate.
Then watch this site for a full report in the spring.
In the Trump era, we need to assess the effect his disturbing administration has on our already aggressive, pro-bullying society. Specifically, when civility rules are abandoned at the highest political level, do American employers react to the loosening with even more bullying of workers without fear of consequences? Let's find out and compare to past surveys.
Here are the results of WBI's three previous national surveys: 2007 and 2010 and 2014.
Thank you again.
Ruth Namie, PhD
Gary Namie, PhD
WBI founders

Tags: 2017 U.S. Workplace Bullying Survey, go fund me, Workplace Bullying Institute
Posted in Bullying-Related Research, WBI Surveys & Studies | No Archived Comments | Post A Comment () »