Posts Tagged 'cnn'
Monday, March 20th, 2017
A 2005 book from Princeton philosophy professor emeritus Harry Frankfurt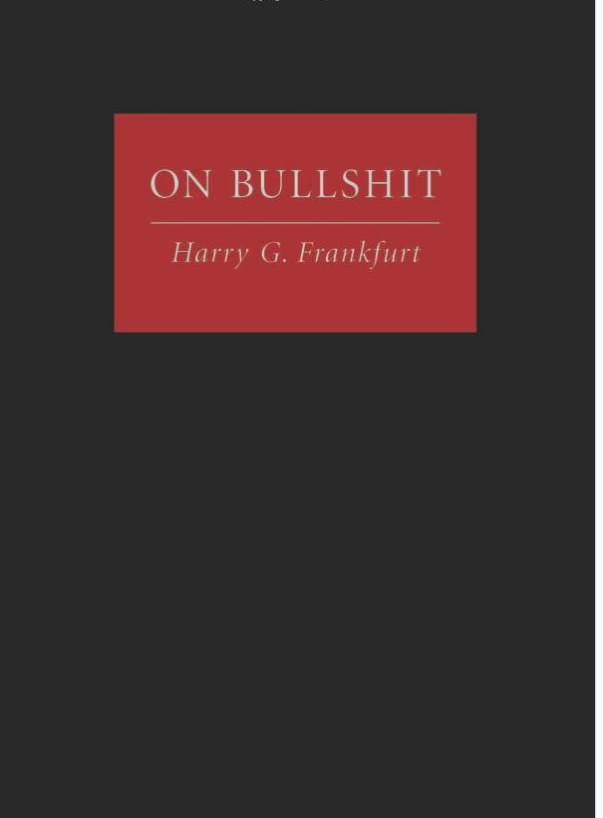 Fareed Zakaria's books and CNN Sunday Show, GPS.

Tags: bullshit, cnn, Fareed Zakaria, Harry G. Frankfurt, on bullshit
Posted in Commentary by G. Namie, The New America | No Archived Comments | Post A Comment () »
Friday, April 13th, 2012
On April, 13 2012 WBI Director Namie, "Murder By Proxy" filmmaker Emil Chiaberi and former target who won a $1.4 million settlement contribute to a CNN news story.

Tags: cnn, Gary Namie, Murder by Proxy
Posted in WBI in the News | 1 Archived Comment | Post A Comment () »
Wednesday, October 12th, 2011
Everyone already knows of the common stereotype, how bullies pick on the weakest kid on the playground. It is often used to justify the act of bullying itself, like a form of social Darwinism that makes it okay to commit acts of assault on another person. The Workplace Bullying Institute has found in its research that workplace bullies actually target the strongest, most capable employees. Particularly the ones who represent a threat to an incompetent manager's own job. But a new CNN study shows this is also true of schoolyard bullies in their quest for social dominance.
This begs the question: do these kids grow up to be workplace bullies, or does the workplace make its own class of bullies? Tell us what you think in the comments section.
New York (CNN) — A new study commissioned by CNN's "Anderson Cooper 360°" found that the stereotype of the schoolyard bully preying on the weak doesn't reflect reality in schools.

Instead, the research shows that many students are involved in "social combat" — a constant verbal, physical and cyber fight to the top of the school social hierarchy.
To read more visit: CNN study: Schoolyard bullies not just preying on the weak – CNN.com.

Tags: bullying, cnn, research, school bullying
Posted in WBI in the News | 2 Archived Comments | Post A Comment () »