Posts Tagged 'Donald Trump'
Monday, June 26th, 2017
2017 WBI U.S. Workplace Bullying Survey: Trump Toxicity

46% believe the brutish 2016 election campaigns negatively impacted the workplace
The U.S. is unique among nations in the world when it comes to electing its political leaders. Candidates for the highest office, the President, spend nearly two years campaigning for the four-year post. The run-up to the election of November 2016 for President and members of Congress began in 2015. Media coverage was amplified by three major cable networks devoted nearly entirely to political campaigning. The role of social media online also drove the themes during the seemingly endless two years.
The saturation coverage magnified flaws in candidates. There was an unprecedented amount of rancor among candidates on the Republican side. Veteran Republican candidates seemed to coalesce into an anti-Trump coalition. Over the two years, Donald Trump showed a willingness to behave in a non-normative manner. There were several episodes during which his personal vulgarity was exposed. However, he paid no political penalty for these foibles. His shortcomings, read by most as evidence of bullying with a narcissistic flair, encouraged his supporters.
Pundits and commenters lamented the coarsening of political campaigns. Before the election, with nearly two years exposure to bullying and disrespect exhibited at the highest level, school bullying researchers noted the increase in aggression among school age children.
Ultimately, Trump was rewarded, not sanctioned, for his conduct. He had modeled bullying and given license for others to forego norms of interpersonal civility and kindness.
The Workplace Bullying Institute commissioned Zogby Analytics to conduct the 2017 national scientific U.S. survey across two days in late April. The stratified random sample of 1,008 individuals represented all adult Americans. [Zogby methodology and sample details here.] It was WBI's fourth national survey.
This survey question asked the entire sample [N = 1,008] to opine about whether the American workplace had been influenced by the two-year bombardment of bullying messages manifested during the long electoral campaign.
Wording of the Question: How did the presidential and congressional elections of 2016 affect relationships in American workplaces?
(more…)

Tags: 2016 elections, 2017 WBI U.S. Workplace Bullying Survey, abusive conduct, Donald Trump, Gary Namie, vulgarity, workplace relationships
Posted in WBI Education, WBI Surveys & Studies | No Archived Comments | Post A Comment () »
Friday, March 17th, 2017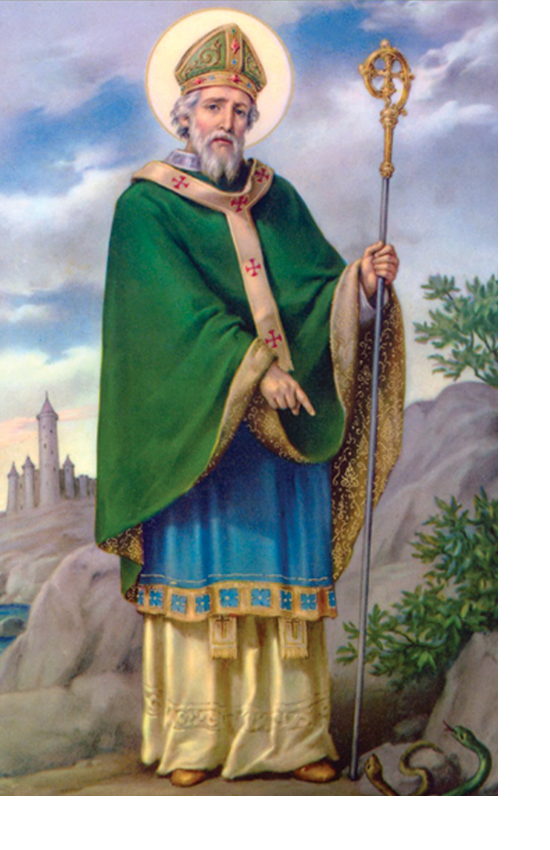 "It's fitting that we gather here each year to celebrate St. Patrick and his legacy. He, too, was an immigrant. And though he is of courst the patron saint of Ireland, for many people around the globe, he is also a symbol of — indeed, the patron of — immigrants. Thirty-five million people claim Irish heritage, and the Irish have contributed to the economic, social, political and cultural life of this great country over the last 200 years. Ireland came to America because, deprived of liberty, deprived of opportunity, of safety, of even food itself, the Irish believed. And four decades before Lady Liberty lifted her lamp, we were the wretched refuse on the teeming shore. We believed in the shelter of America, in the compassion of America, in the opportunity of America. We came and we became Americans."
Enda Kenny
Prime Minister Ireland
St. Patrick's Day, 2017

Tags: Donald Trump, Endo Kenny, immigrants, Ireland, St. Patrick
Posted in Commentary by G. Namie, The New America | No Archived Comments | Post A Comment () »