Posts Tagged 'Laurie Tarkan'
Wednesday, April 4th, 2012
Read the digital copy of VIVmag, including an article on workplace bullying by Laurie Tarkan. Click on the picture below.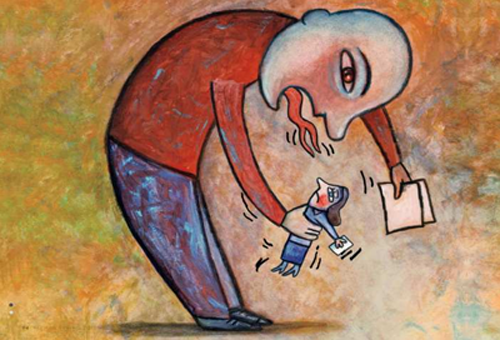 Tags: Gary Namie, Laurie Tarkan, vivmag, Workplace Bullying Institute
Posted in WBI in the News | 6 Archived Comments | Post A Comment () »
Wednesday, March 23rd, 2011
by Laurie Tarkan, BNET, March 23, 2011
A good article citing WBI's 2010 U.S. Workplace Bullying Survey and the Healthy Workplace Campaign pushing for enactment of the anti-bullying Healthy Workplace Bill. Read the story.

Tags: 2010 WBI U.S. Workplace Bullying Survey, BNET, epidemic, Healthy Workplace Bill, Laurie Tarkan, workplace bullying
Posted in Healthy Workplace Bill (U.S. campaign), WBI in the News | 10 Archived Comments | Post A Comment () »