Posts Tagged 'pay inequality'
Tuesday, April 15th, 2014
From our friends at Executive PayWatch …
In 2013 the CEO to average worker pay ($16.59) ratio was 331:1 and the CEO to minimum wage ($7.25) worker pay ratio was 774:1.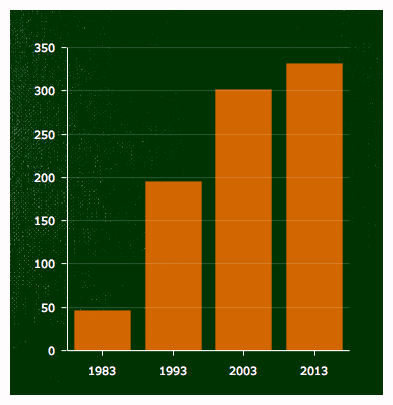 America is supposed to be the land of opportunity, a country where hard work and playing by the rules would provide working families a middle-class standard of living. But in recent decades, corporate CEOs have been taking a greater share of the economic pie while wages have stagnated and unemployment remains high.
High-paid CEOs of low-wage employers are fueling this growing economic inequality. In 2013, CEOs of the Standard & Poor's (S&P) 500 Index companies received, on average, $11.7 million in total compensation, according to the AFL-CIO's analysis of available data from 350 companies.
Today's ratio of CEO-to-worker pay is simply unconscionable. While CEO pay remains in the stratosphere, production and nonsupervisory workers took home only $35,239 on average in 2013, and a full-time worker making the federal minimum wage earned only $15,080.
Even as companies argue that they can't afford to raise wages, the nation's largest companies are earning higher profits per employee than they did five years ago. In 2013, the S&P 500 Index companies earned $41,249 in profits per employee, a 38% increase.
It doesn't have to be this way. Politicians should raise the minimum wage. Corporations should pay their employees a living wage. And workers should have a collective voice on the job to demand their fair share.
Scroll down on the page to see that a single hour of WalMart CEO pay is equivalent to 1,372 hours of minimum wage page pay! You can't make up stuff this outrageous.

Tags: AFL-CIO, CEO compensation, Executive Paywatch, labor, minimum wage, pay inequality
Posted in Employers Gone Wild: Doing Bad Things, Fairness & Social Justice Denied | No Archived Comments | Post A Comment () »