Posts Tagged 'Sen. Katherine Clark'
Friday, July 5th, 2013
A Safe and Healthy Workplace For All by Mass State Sen. Katherine Clark, Melrose (MA) Free Press, July 4, 2013
Everyone deserves a safe and healthy workplace. Unfortunately, instances of workplace abuse and harassment are far too common, with both physical and psychological health consequences for employees.
By some estimates, more than a third of workers have experienced this type of mistreatment, and I have heard directly from many constituents about their own experiences.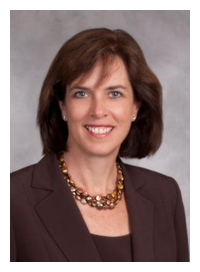 As a state, our economic wellbeing depends on the success of healthy and productive employees. Workplace harassment can have serious costs for employers, including reduced employee productivity, higher turnover and absenteeism rates, and increases in medical and workers' compensation claims.
Last week I testified before the Joint Committee on Labor and Workforce Development on legislation I have filed to address this challenge: An Act addressing workplace bullying, mobbing, and harassment, without regard to protected class status.

Tags: David Yamada, HB 1766, Healthy Workplace Bill, Massachusetts, Sen. Katherine Clark, workplace bullying
Posted in Healthy Workplace Bill (U.S. campaign), Workplace Bullying Laws | No Archived Comments | Post A Comment () »
Tuesday, July 2nd, 2013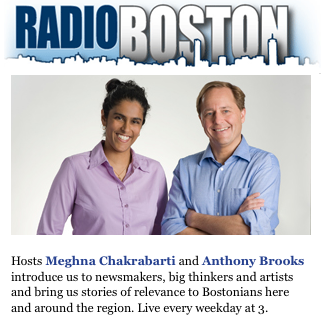 From Radio Boston, WBUR, July 2, 2013
Suffolk University Law Professor David Yamada on HB 1766 in Massachusetts, the Healthy Workplace Bill.
Listen at the WBUR Audio Archives

Tags: abusive work environments, David C Yamada, HB 1766, Healthy Workplace Bill, legislation, Massachusetts, Rep Ellen Story, Sen. Katherine Clark, workplace bullying
Posted in Broadcasts: Video, TV, radio, webinars, Healthy Workplace Bill (U.S. campaign), Media About Bullying, Workplace Bullying Laws | No Archived Comments | Post A Comment () »