April 4th, 2012
Horrible Bosses
Read the digital copy of VIVmag, including an article on workplace bullying by Laurie Tarkan. Click on the picture below.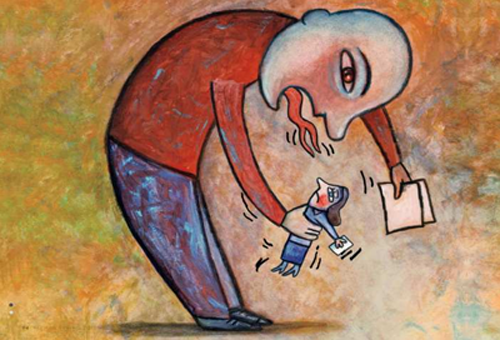 Tags: Gary Namie, Laurie Tarkan, vivmag, Workplace Bullying Institute
This entry was posted on Wednesday, April 4th, 2012 at 11:02 am and is filed under WBI in the News. You can follow any responses to this entry through the RSS 2.0 feed. You can leave a response, or trackback from your own site.