March 20th, 2014
WBI Podcast 39: American workers under the microscope
Hitachi technology takes worker surveillance to new extremes. Where is the employers' confidence in, and trust of, employees? It's called the "Business Microscope."
Here's a picture of the device and the tracking system: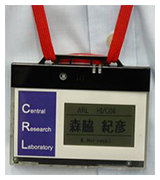 Listen to WBI Podcast 39 by Dr. Gary Namie
Audio clip: Adobe Flash Player (version 9 or above) is required to play this audio clip. Download the latest version here. You also need to have JavaScript enabled in your browser.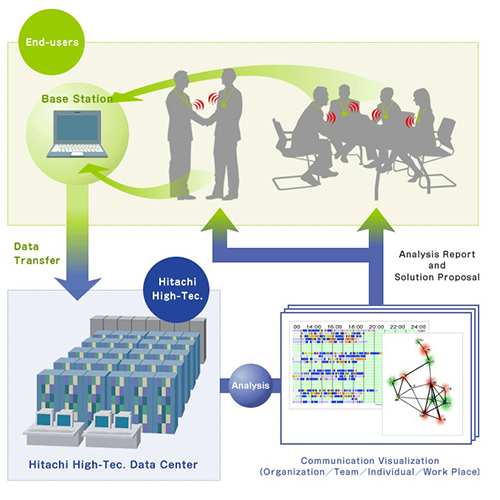 Tags: Gary Namie, Hitachi Business Microscope, Podcasts, workplace bullying, Workplace Bullying Institute
This entry was posted on Thursday, March 20th, 2014 at 9:01 am and is filed under Commentary by G. Namie, Employers Gone Wild: Doing Bad Things, Podcasts, The New America, WBI Education. You can follow any responses to this entry through the RSS 2.0 feed. You can leave a response, or trackback from your own site.