January 9th, 2013
2013 dates set for Workplace Bullying University training for professionals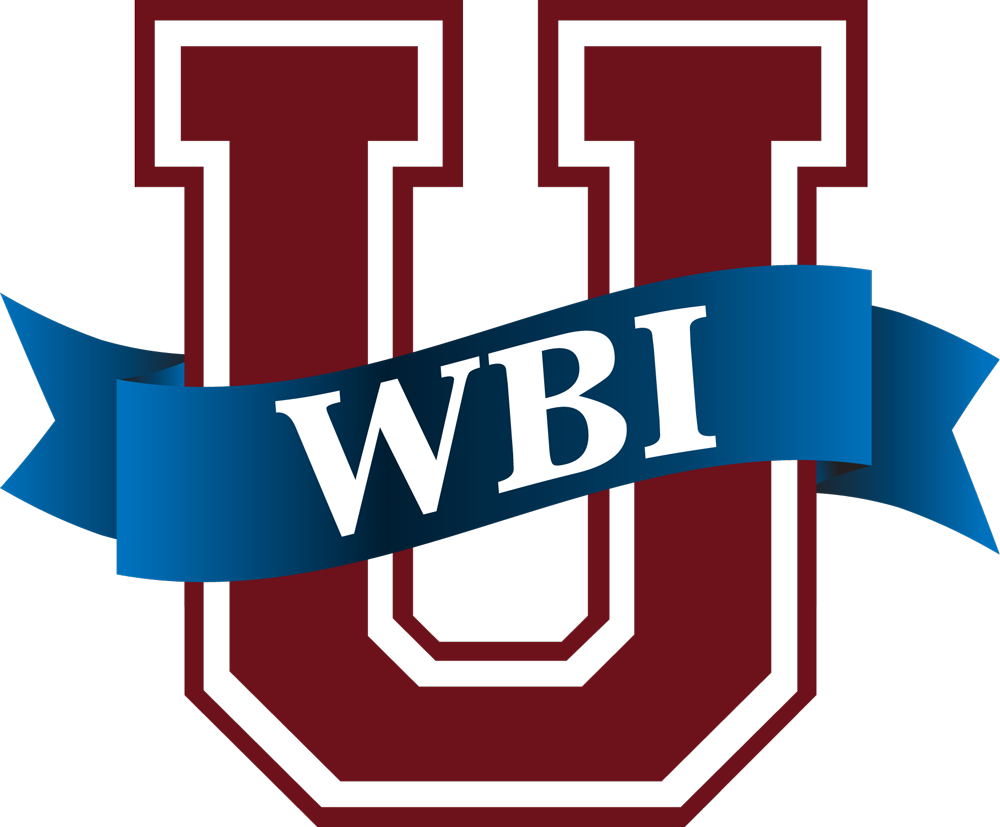 Workplace Bullying University®, begun in 2008, is WBI's unique, intensive 3-day experience that prepares professionals in mental health, law, management, human resources, life & executive coaching, unions, speaking & training with graduate-level instruction and materials to gain incomparable knowledge in Workplace Bullying to use in their practices, businesses or jobs. Facilitators are Dr. Gary Namie & Dr. Ruth Namie.
The 2013 Bellingham, Washington sessions will be held:
February 22-24 and May 10-12 and August 16-18 and November 15-17.

Visit the WB University website for details.

Tags: Gary Namie, Ruth Namie, Workplace Bullying University
This entry was posted on Wednesday, January 9th, 2013 at 5:36 pm and is filed under Events & Appearances. You can follow any responses to this entry through the RSS 2.0 feed. You can leave a response, or trackback from your own site.