March 20th, 2017
Another characterization of lying. Can we be frank?
A 2005 book from Princeton philosophy professor emeritus Harry Frankfurt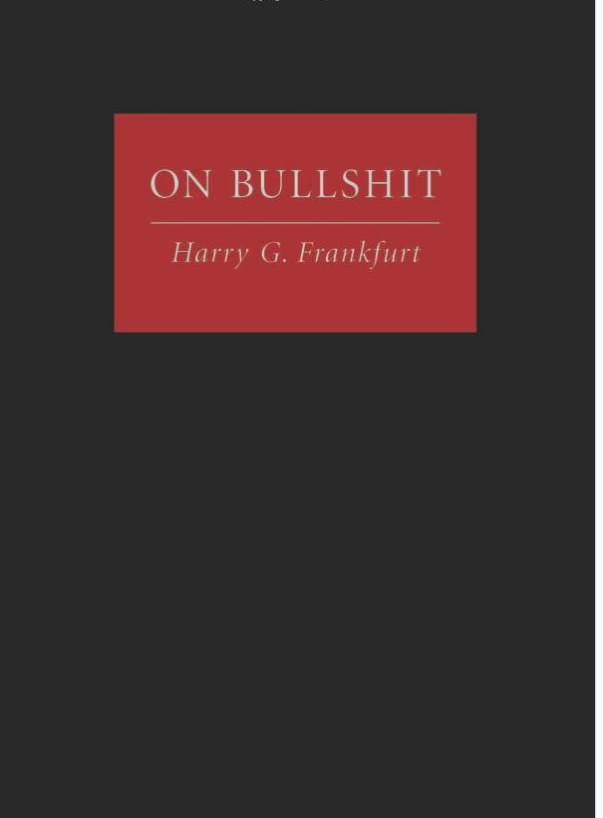 Fareed Zakaria's books and CNN Sunday Show, GPS.

Tags: bullshit, cnn, Fareed Zakaria, Harry G. Frankfurt, on bullshit
This entry was posted on Monday, March 20th, 2017 at 9:32 am and is filed under Commentary by G. Namie, The New America. You can follow any responses to this entry through the RSS 2.0 feed. You can leave a response, or trackback from your own site.