Workplace Bullying-Related Books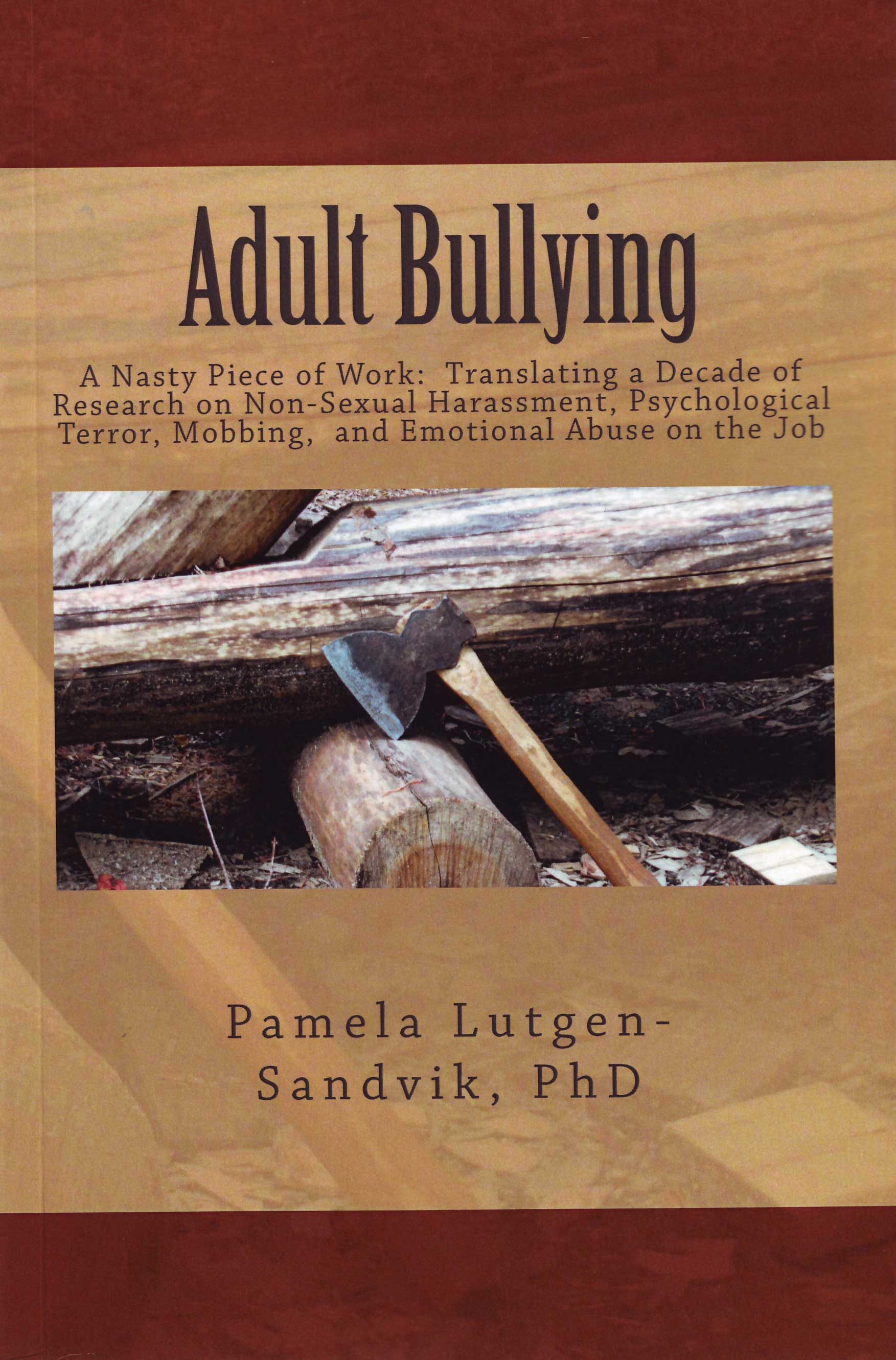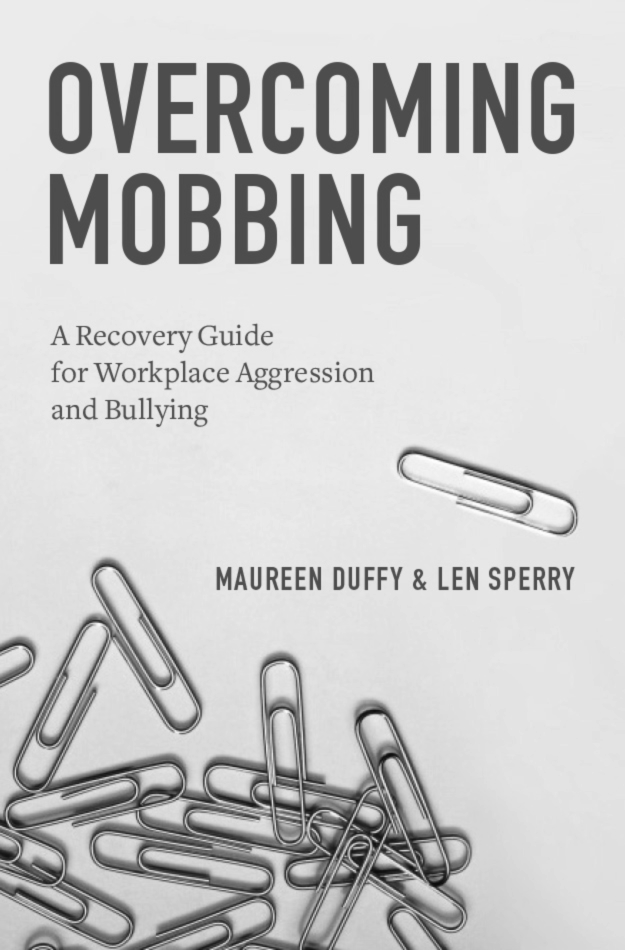 Overcoming Mobbing
A Recovery Guide for Workplace Aggression and Bullying
2013
Maureen Duffy & Len Sperry
Read Dr. Namie's review!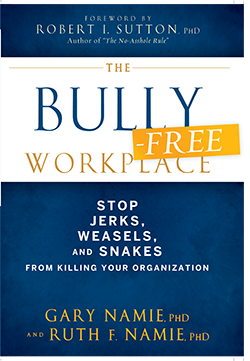 The Bully-Free Workplace
Stop Jerks, Weasels & Snakes from Killing Your Organization 2011


Gary Namie & Ruth Namie
Bullying and Harassment in the Workplace
Developments in Theory, Research, and Practice 2nd edition, 2011
S. Einarsen, H. Hoel, D. Zapf & C.L. Cooper (Eds.)
Chapters by D. Yamada, G. Namie, R. Namie, P. Lutgen-Sandvik, L. Keashly, J. Neuman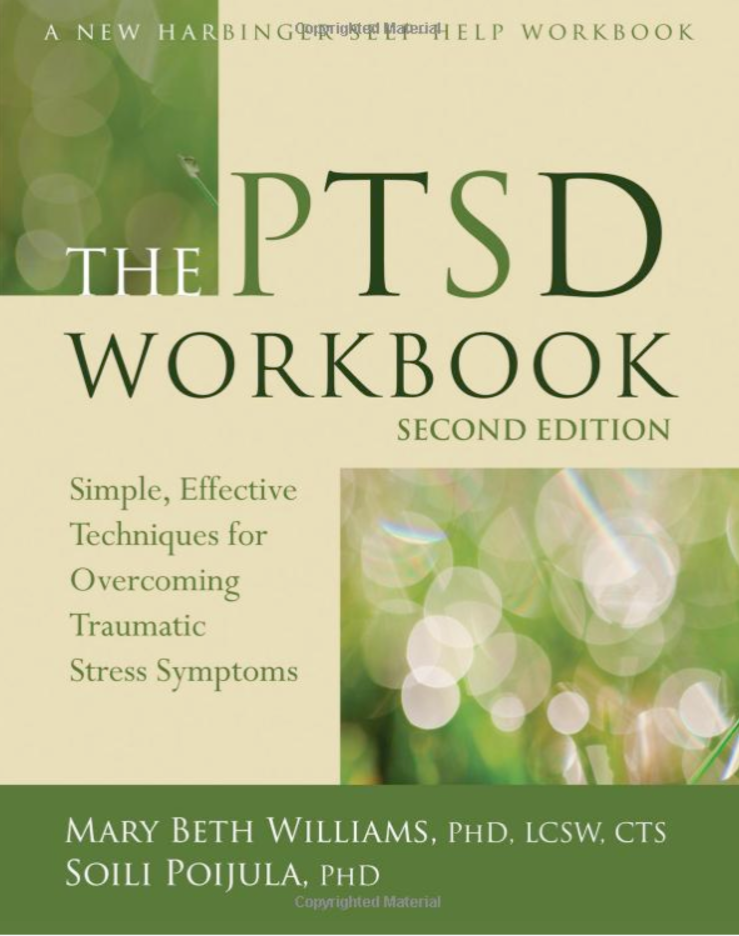 The PTSD Workbook, 2nd Ed.
Simple, Effective Techniques for Overcoming Traumatic Stress Symptoms 2013


Mary Beth Williams, PhD, LCSW, CTS & Soilji Poijula, PhD
Trauma and Health
Physical Health Consequences of Exposure to Extreme Stress
Paula P. Schnurr and Bonnie L. Green
The Cost of Bad Behavior
How Incivility Is Damaging Your Business and What To Do About It
Christine Pearson and Christine Porath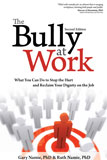 The Bully at Work, 2nd ed.
What You Can Do to Stop the Hurt and Reclaim Your Dignity On the Job 2009


Gary Namie & Ruth Namie
Faculty Incivility
The Rise of the Academic Bully Culture and What to Do About It
Darla J. Twale and Barbara M. De Luca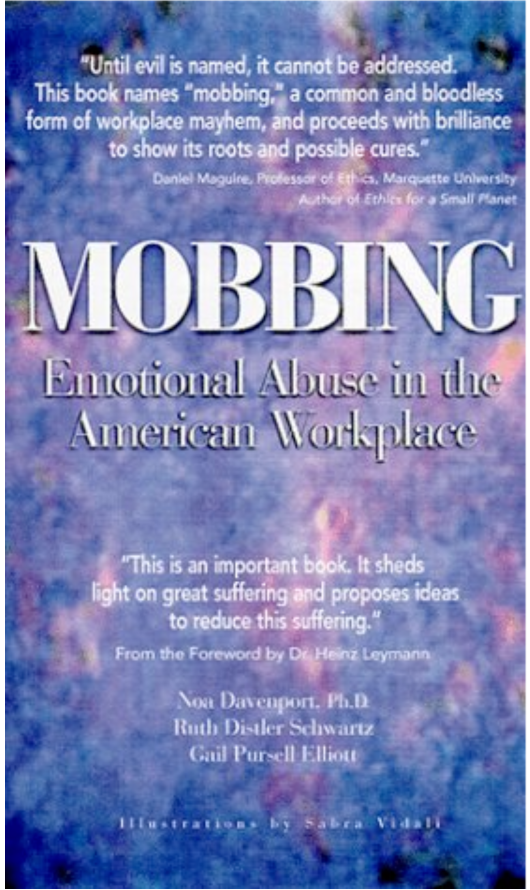 Mobbing
Emotional Abuse in the American Workplace 1999


Noah Davenport, PhD & Ruth Distler Schwartz & Gail Pursell Elliott
Breaking the Silence
Overcoming the Problem of Principal Mistreatment of Teachers
Joseph Blase & Jo Blase
Bullyproof Yourself At Work!
Personal Strategies to Stop the Hurt From Harassment 1999


Gary Namie, PhD & Ruth Namie, PhD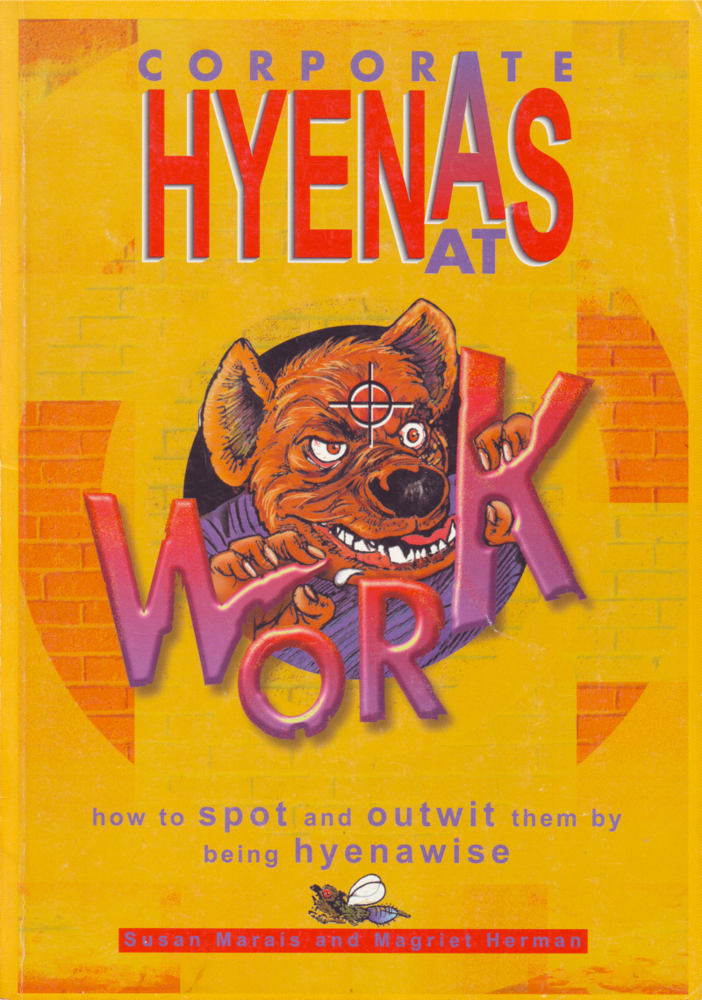 Corporate Hyenas At Work
How to Stop and Outwit Them by Being Hyenawise 1997


Susan Marais & Magriet Herman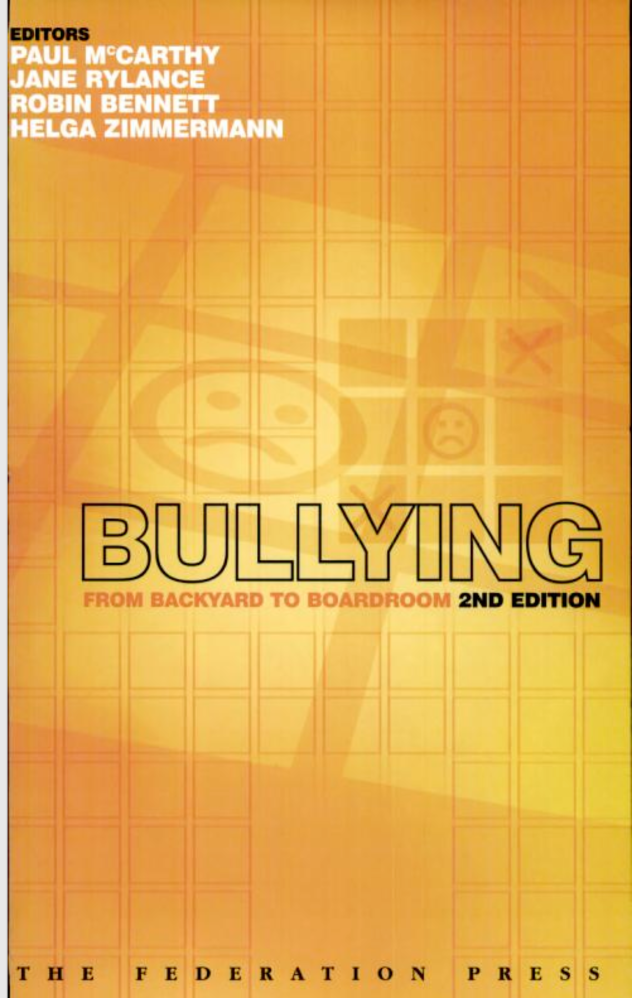 Bullying
From Backyard to Boardroom, 2nd Ed. 2001


Paul McCarthy & Jayne Rylance & Robin Bennett & Helga Zimmerman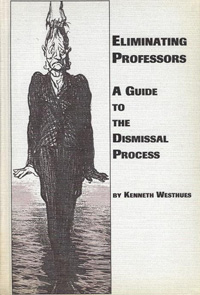 Eliminating Professors
A Guide to the Dismissal Process
Kenneth Westhues
Purchase Information
Brutal Bosses and Their Prey
How to Identify and Overcome Abuse in the Workplace
Harvey A. Hornstein, PhD
Don't Take Shit from Hyenas in the Workplace
Reclaim Your Dignity
Susan Steinman
Purchase Information
<!-article>